2023 Marks the 125th Birthday Celebration of the SS Moyie!
We have a limited number of beautifully designed 13-month calendars available for sale.
To purchase yours online please use this link: 125 calendar online order
($25 each plus $8 flat rate shipping and handling)
To purchase a calendar in person and avoid the shipping and handling fees please visit one of the following locations: Village of Kaslo Municipal Office, Figments Fine Crafts in Kaslo, JB Fletcher Store in Ainsworth, The General Store in Procter, The Store in Cooper Creek, Kaslo Craft Fair (Dec 3th) at the Legion or email us at archives@klhs.bc.ca ~ thank you.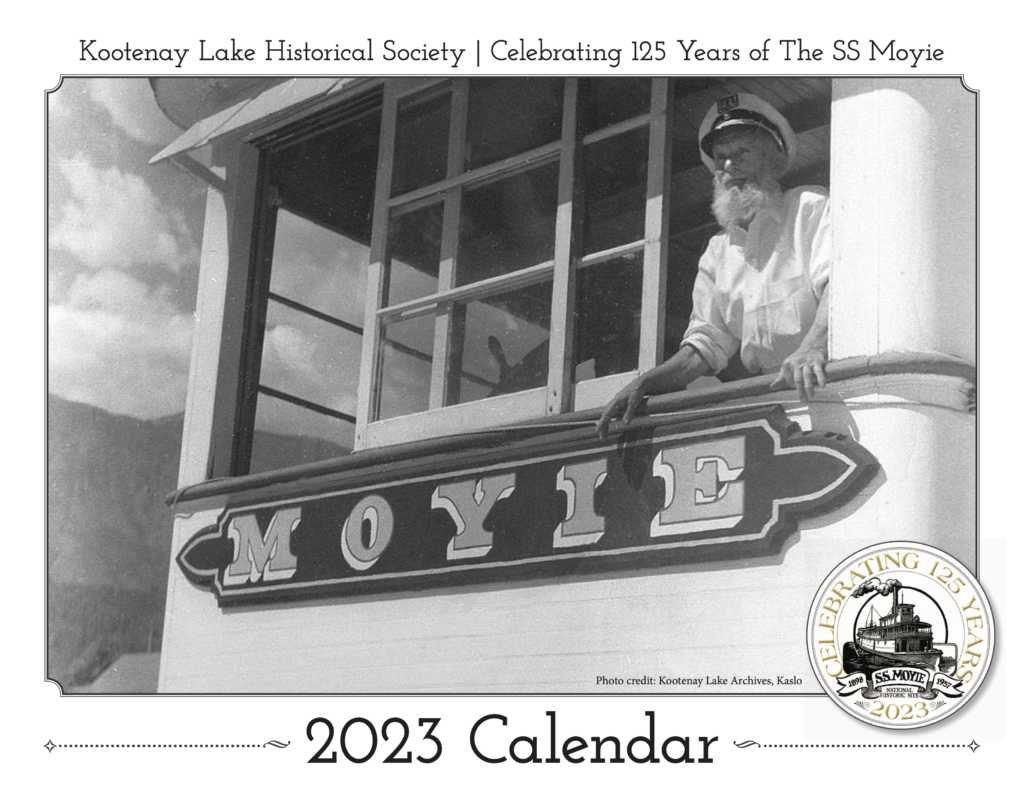 S.S. Moyie National Historic Site is closed to the public until further notice as we work on her much-needed restoration.
The Visitors Centre is Open from Mother's Day through to Canadian Thanksgiving in October.
Say Ahoy to History
The Kootenay Lake Historical Society is the custodian of the S.S. Moyie, the oldest intact passenger sternwheeler in the world. The Moyie plied Kootenay Lake for 59 years.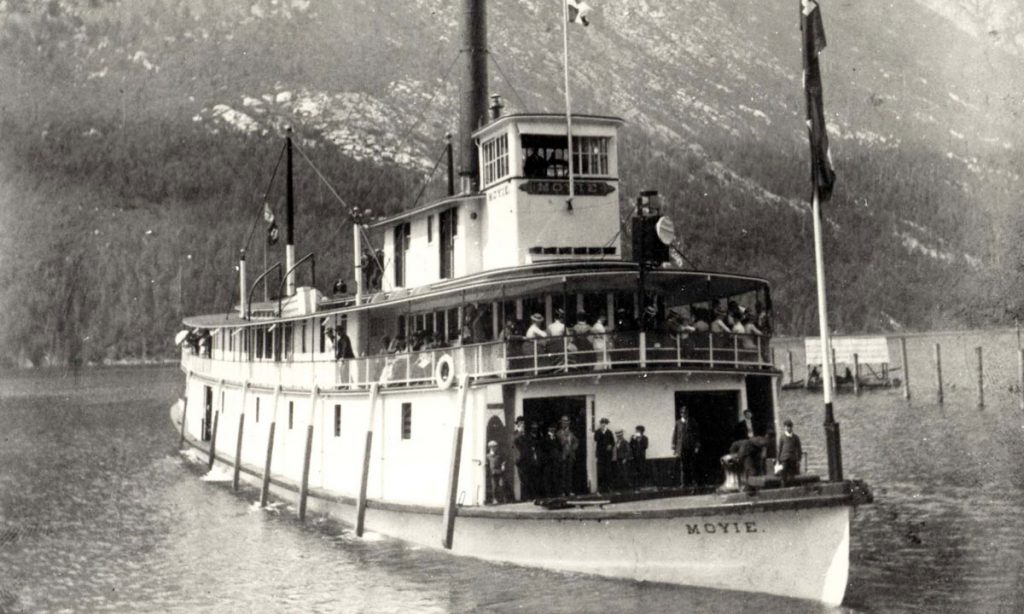 Check out the Ship's Attractions, Caboose, Kuskanook Ladies' Salon & Miner's Cabin; Open dates & hours; Tour information; the Gift Shop & Visitor Centre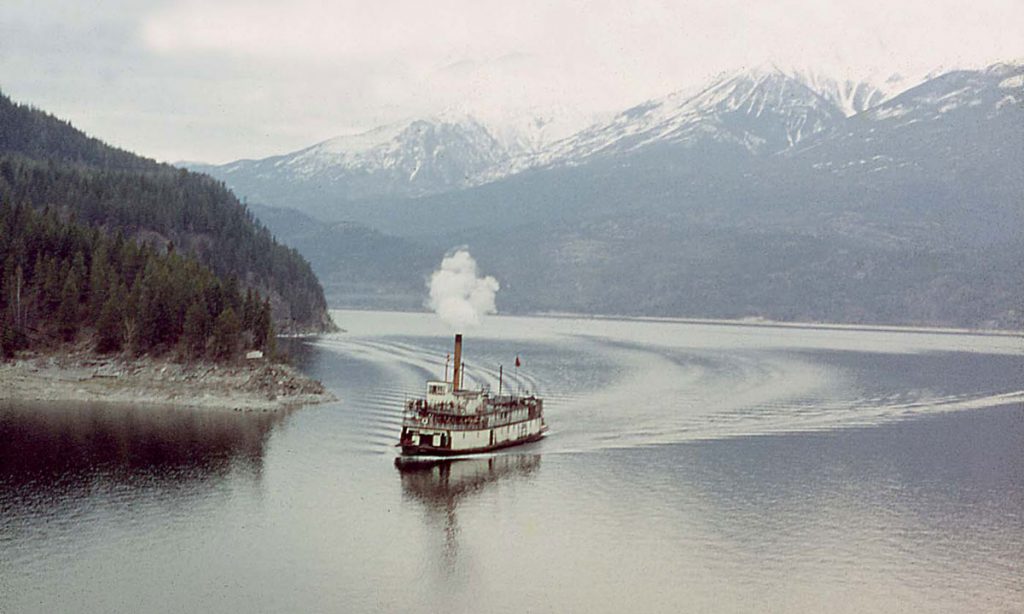 Learn the rich history of the S.S. Moyie, designated a National Historic Site of Canada, and on the BC Register of Historic Places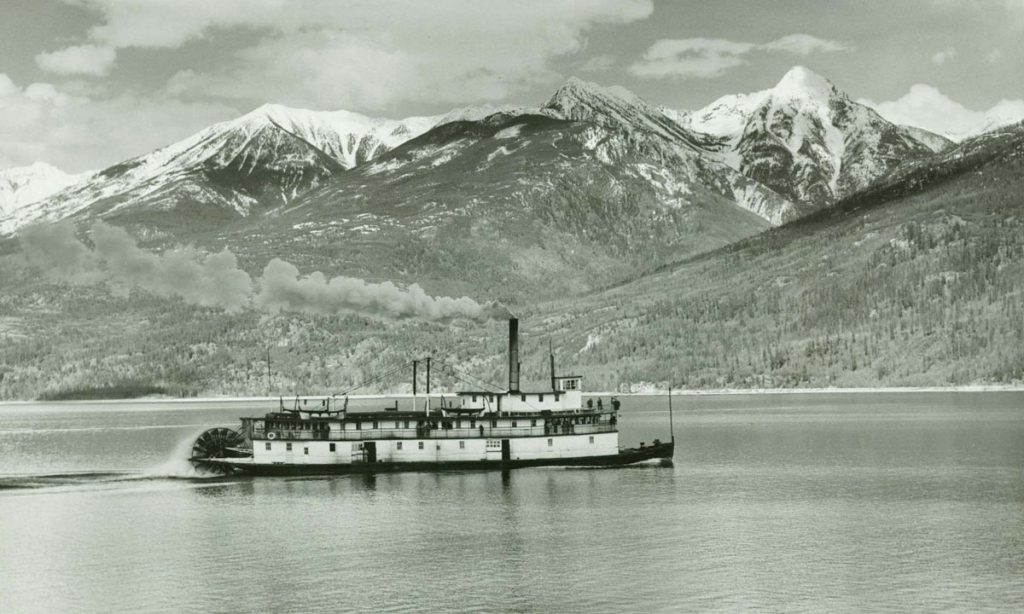 The Kootenay Lake Historical Society KLHS is custodian of the S.S. Moyie; looks after thousands of artifacts; and operates the Kootenay Lake Archives.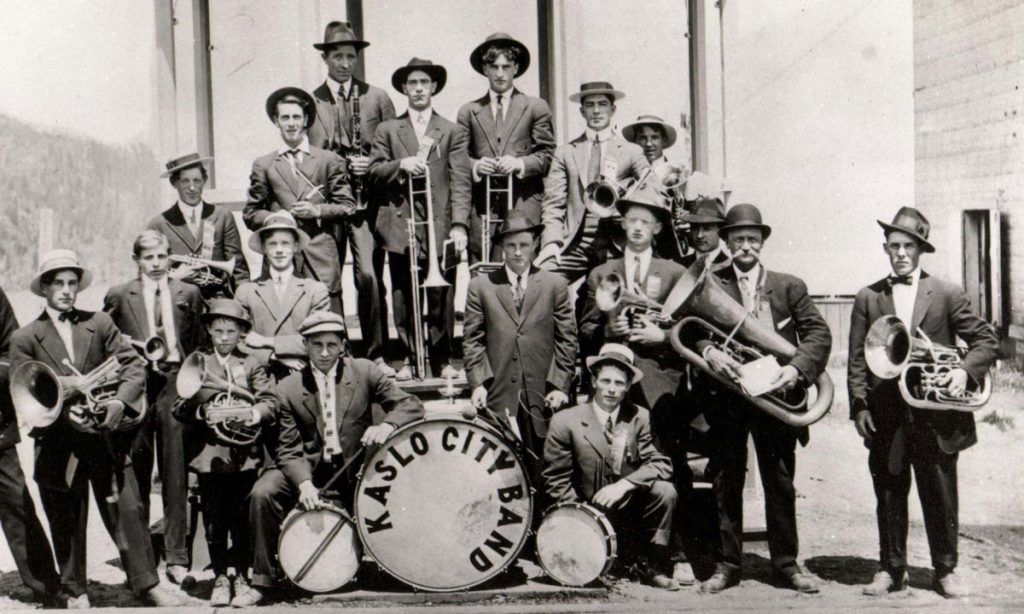 There are multiple events throughout the year, including Pirate Day and Canada Day celebrations. Join in the fun!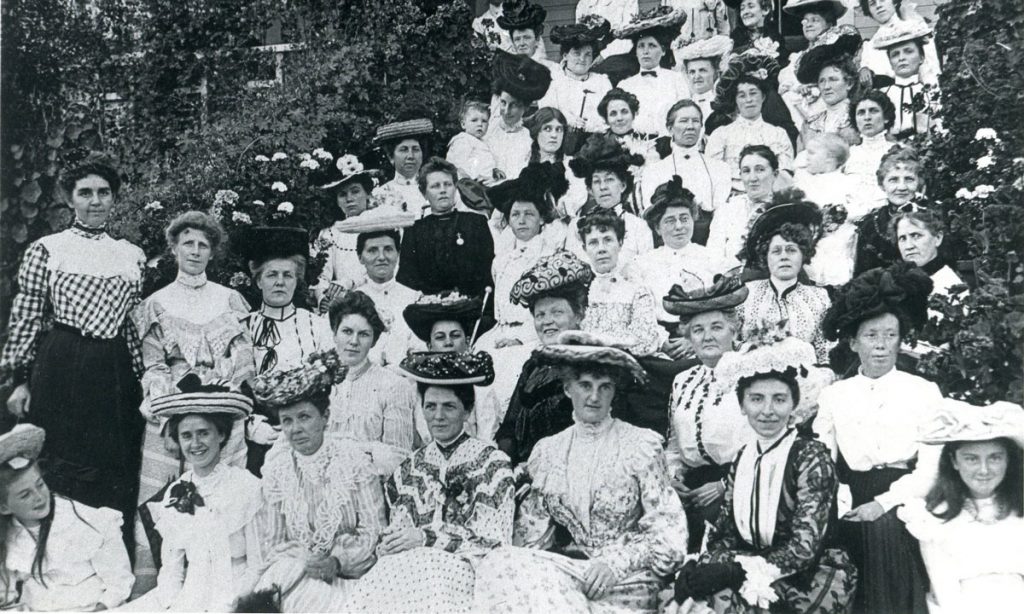 Step back in time and view many of the historical photos on display in the Visitor Centre, as well as in the Archives.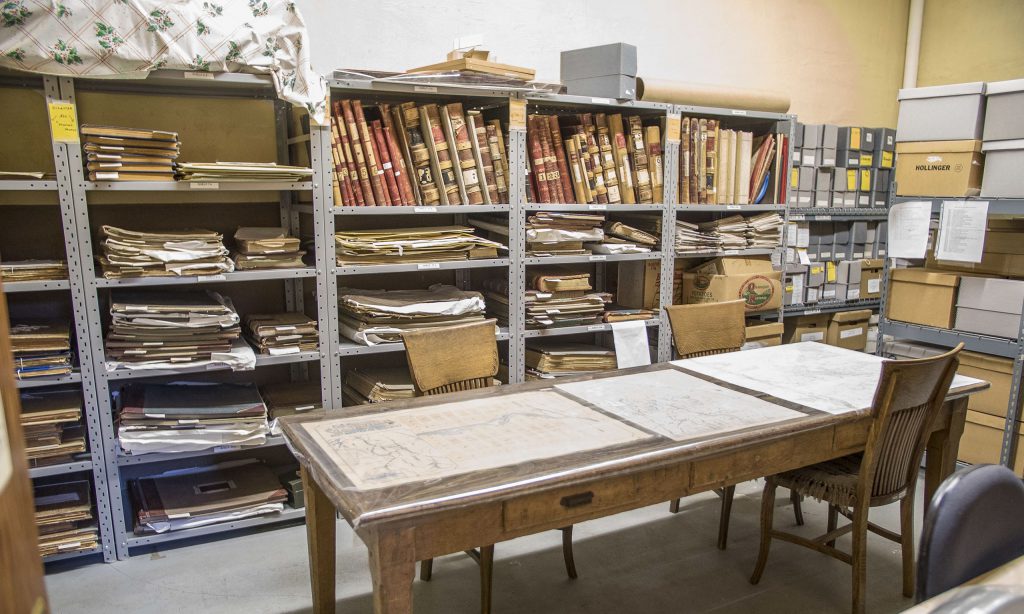 The Archives is responsible for a collection of materials and original photographs pertaining to the history of the Kaslo area and Kootenay Lake sternwheeler ships.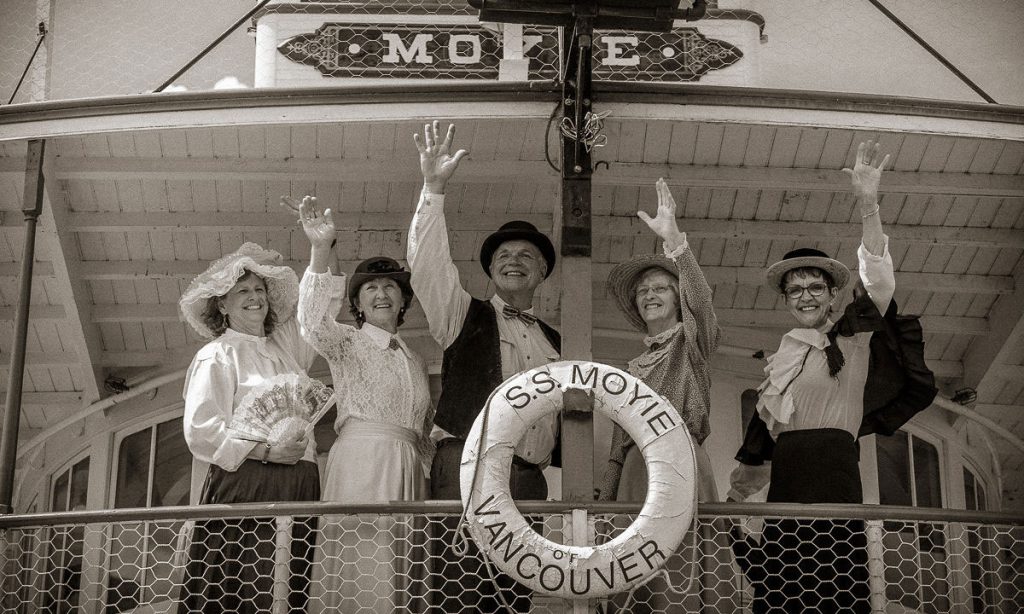 Members of the Kootenay Lake Historical Society receive free admission to the ship and site all season!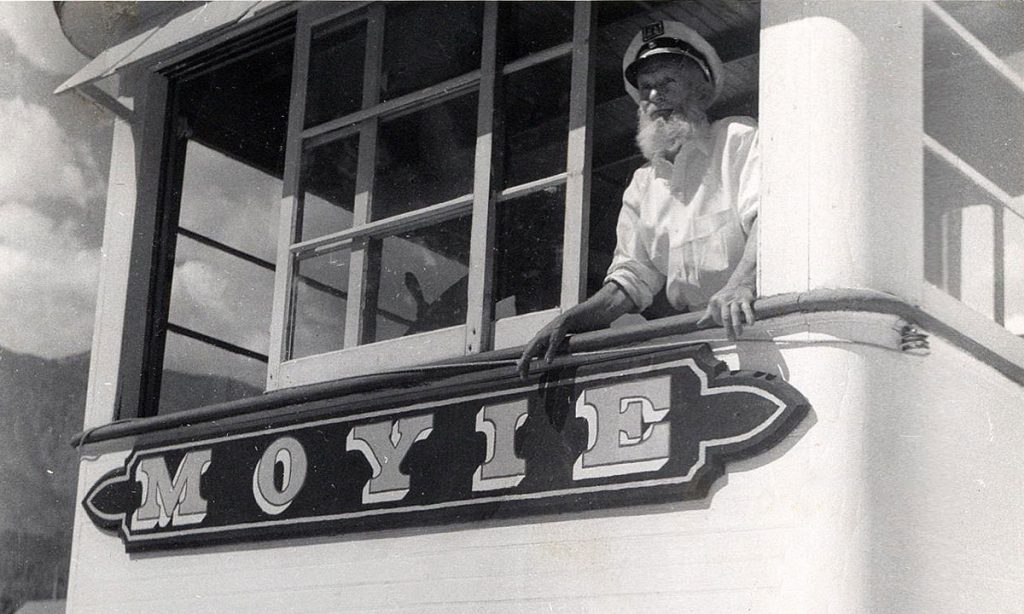 Your contributions help with the maintenance and preservation of the S.S. Moyie and site. Donations of artifacts are also accepted.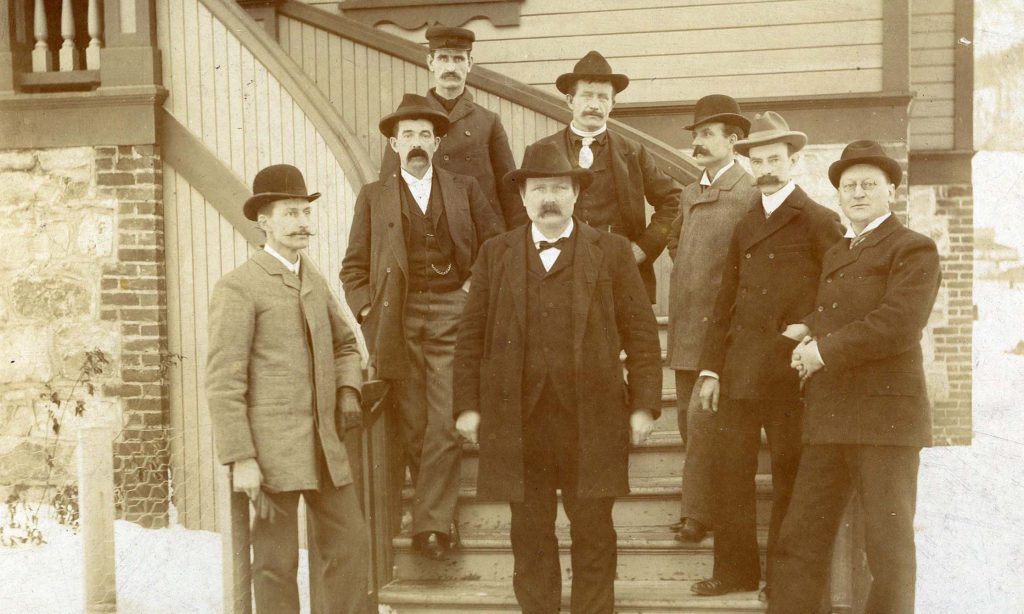 We are always looking for volunteers to help out with various projects on the ship and events on site!