The Kaslo Visitor Centre is open 10:00 am – 5:00 pm for maps, merchandise and local visitor information. Last entry to the ship is 4:15 pm to allow ample time to view this National Historic Ste. All large events (Canada Day, Pirate Day) cancelled for this 2020 season. Thank you for your understanding!
We are a Covid-19 compliant site practicing social distancing, mandatory sanitizing and have masks available for purchase. For full details of our WorkSafe BC Safety Plan click on the link below.
https://www.klhs.bc.ca/covid-19-safety-plan/(opens in a new tab)
Say Ahoy to History
The Kootenay Lake Historical Society is the custodian of the S.S. Moyie, the oldest intact passenger sternwheeler in the world. The Moyie plied Kootenay Lake for 59 years.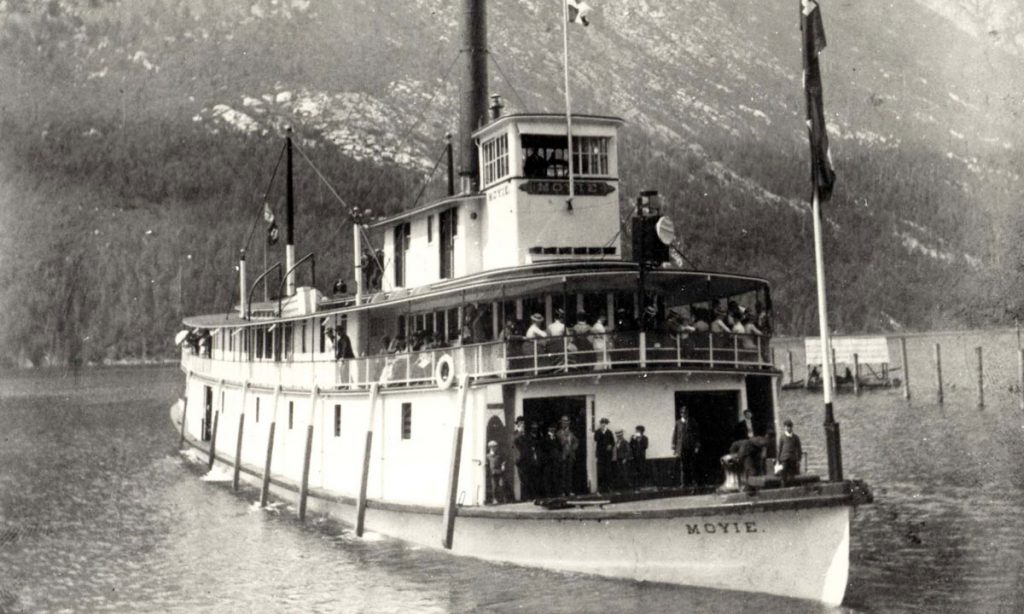 Check out the Ship's Attractions, Caboose, Kuskanook Ladies' Salon & Miner's Cabin; Open dates & hours; Tour information; the Gift Shop & Visitor Centre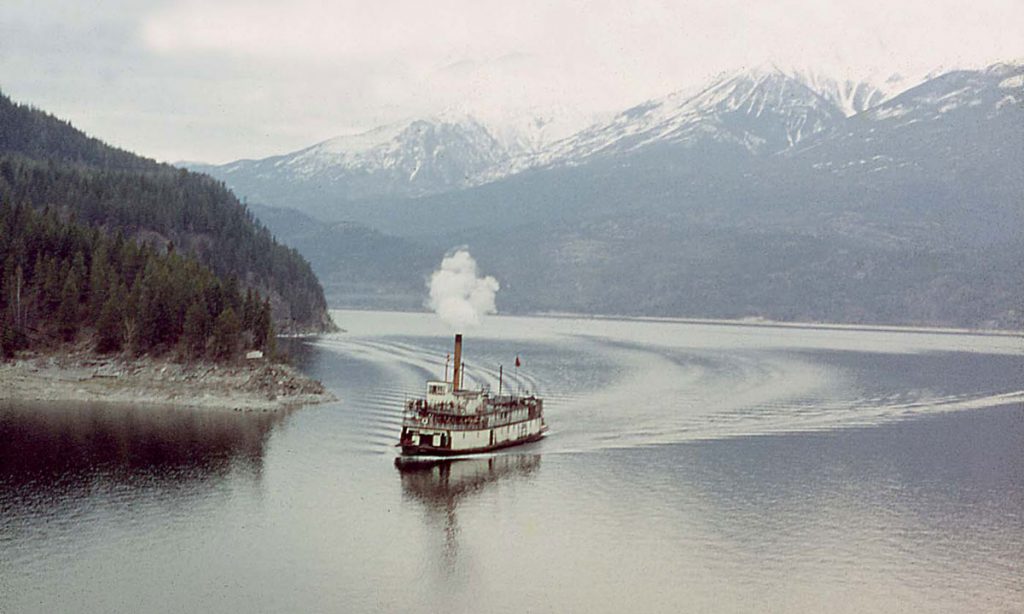 Learn the rich history of the S.S. Moyie, designated a National Historic Site of Canada, and a British Columbia Historic Landmark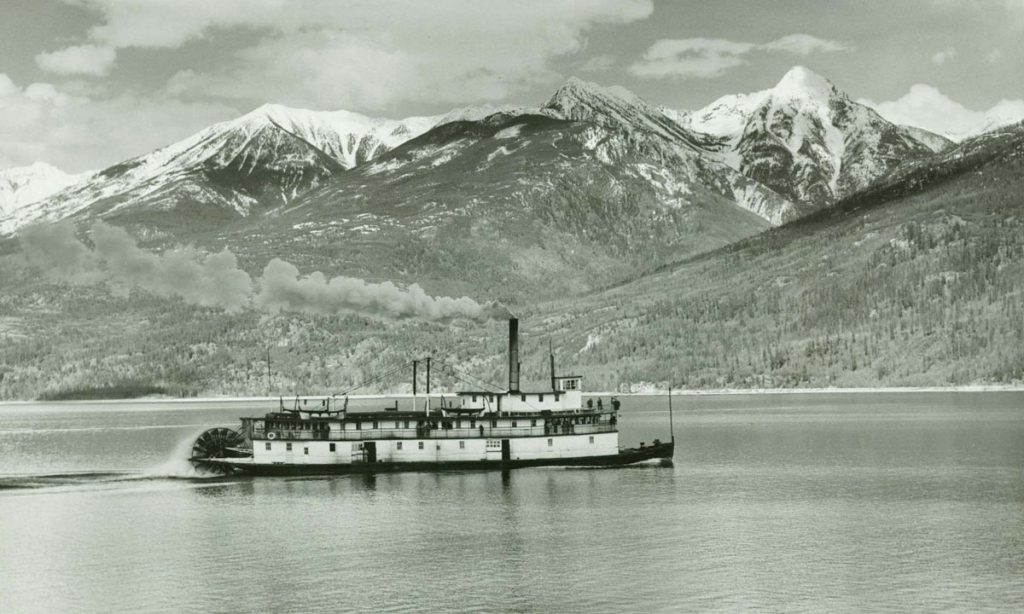 AGM July, 23 2020
The Kootenay Lake Historical Society KLHS is custodian of the S.S. Moyie; looks after thousands of artifacts; and operates the Kootenay Lake Archives.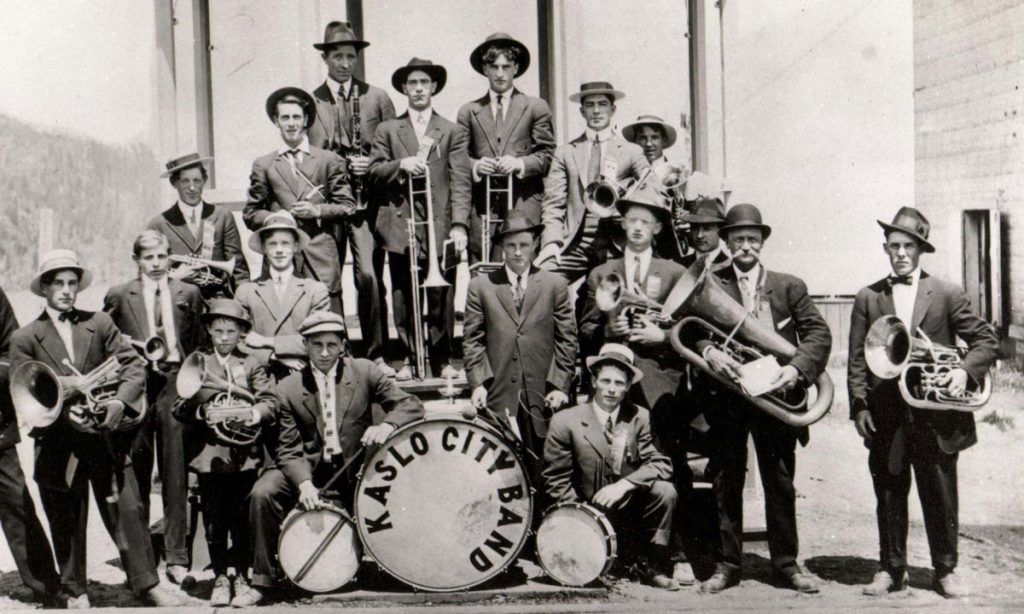 There are multiple events throughout the year, including Pirate Day and Canada Day celebrations. Join in the fun!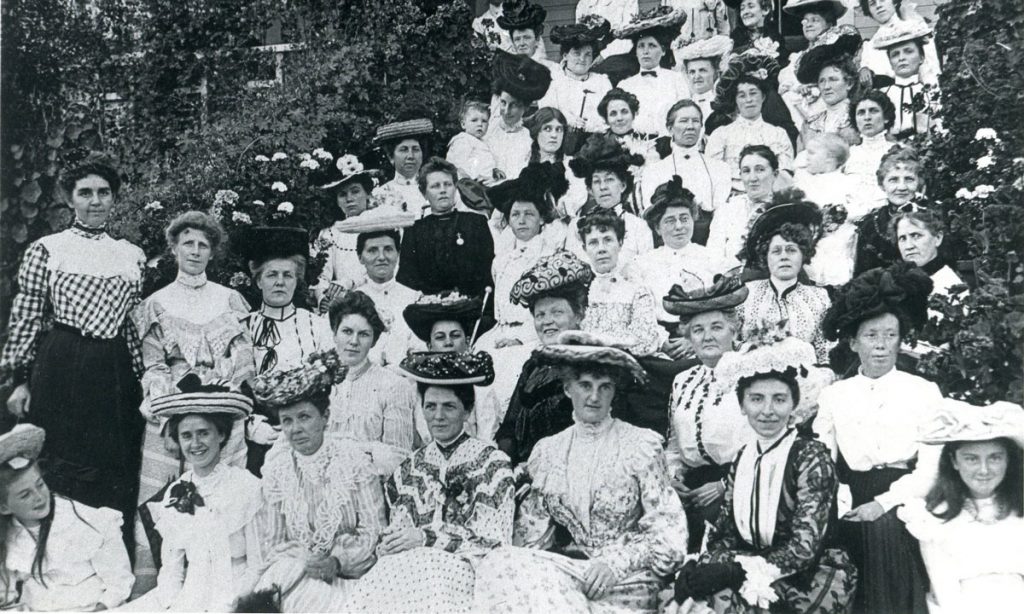 Step back in time and view many of the historical photos on display in the Visitor Centre, as well as in the Archives.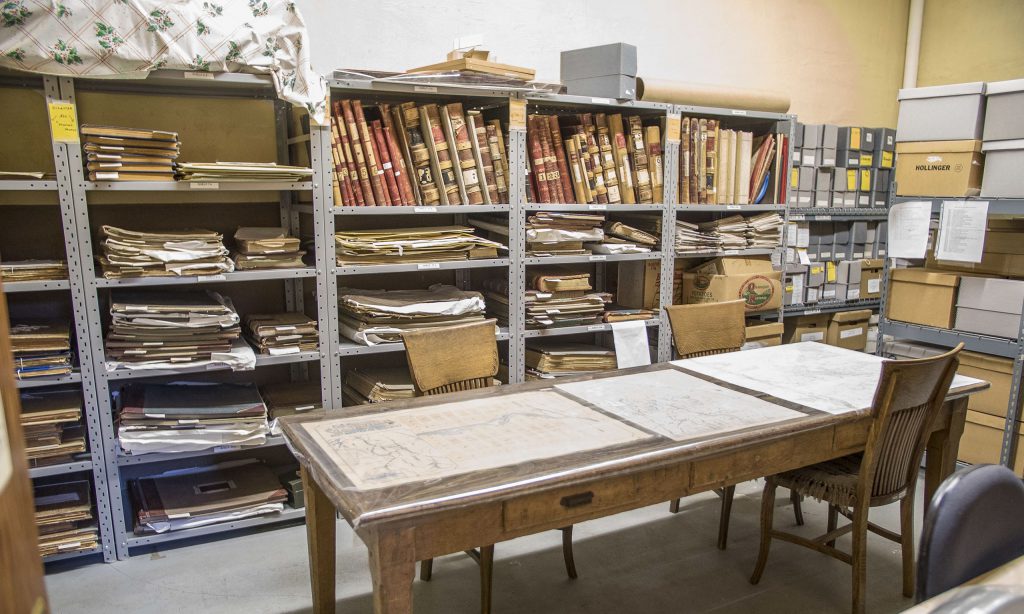 The Archives is responsible for a collection of materials and original photographs pertaining to the history of the Kaslo area and Kootenay Lake sternwheeler ships.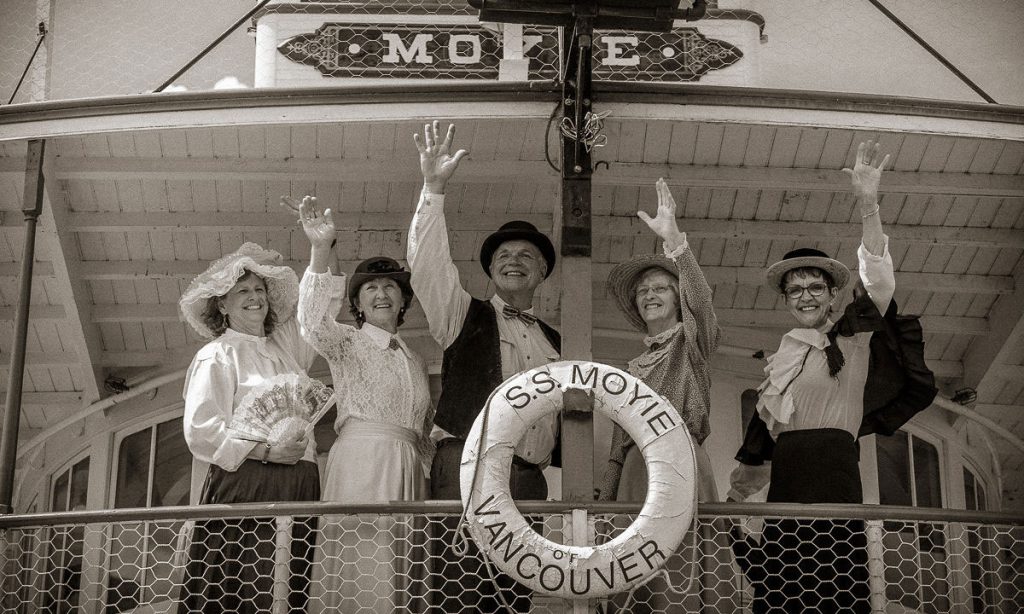 Members of the Kootenay Lake Historical Society receive free admission to the ship and site all season!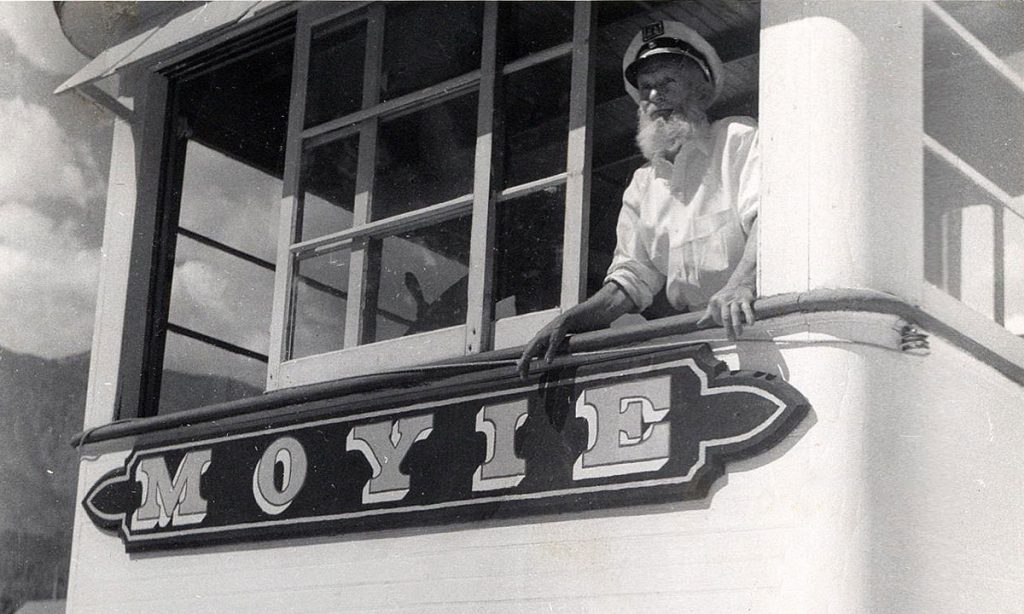 Your contributions help with the maintenance and preservation of the S.S. Moyie and site. Donations of artifacts are also accepted.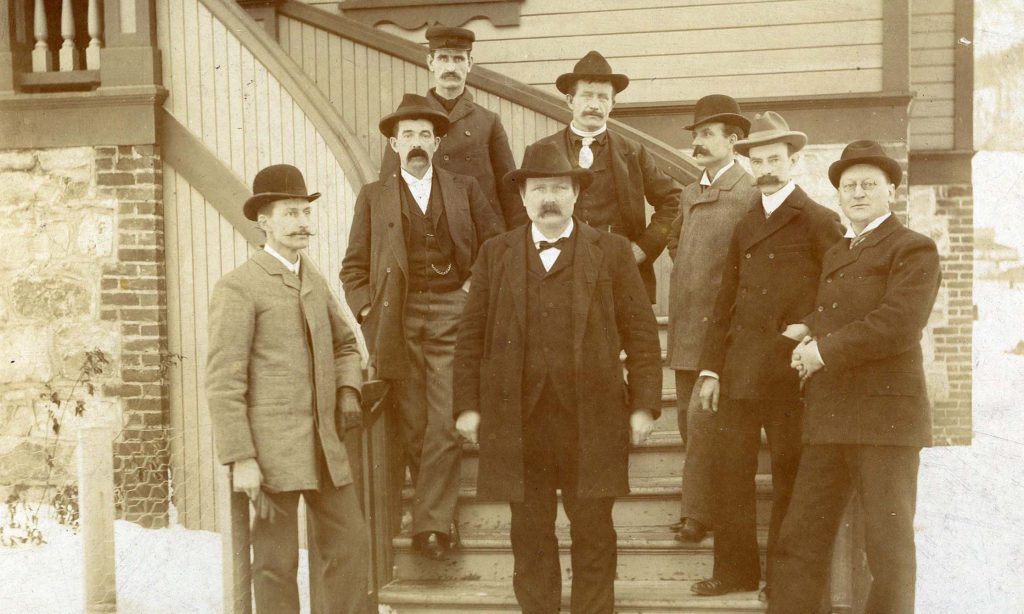 We are always looking for volunteers to help out with various projects on the ship and events on site!