Keeping Track of Kootenay Lake's Rich History
"The Main Focus of the Society is the S.S. Moyie Sternwheeler"
The Kootenay Lake Historical Society is the custodian of the S.S. Moyie, the oldest intact passenger sternwheeler in the world. The Moyie plied Kootenay Lake for 59 years. The Society also operates the Kootenay Lake Archives, which is responsible for a collection of materials and original photographs pertaining to the history of the Kaslo area and Kootenay Lake sternwheelers. Our mandate also includes the promotion of local history in the area.
Volunteers Needed
Join in the historic fun.
We welcome volunteers interested in:
Hosts, Hostesses and Tour Guides
Conservation and Preservation
Historical Objects
Archives
Board and Committees
Our Committees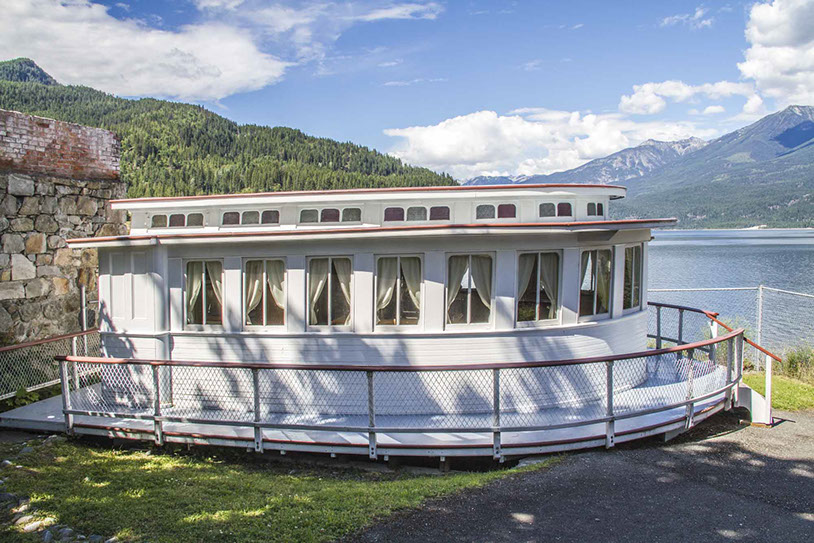 CONSERVATION & PRESERVATION
As a standing artifact and a museum, the ship is exposed to constant rust & rot. Join our dedicated team who work to keep the ship shipshape.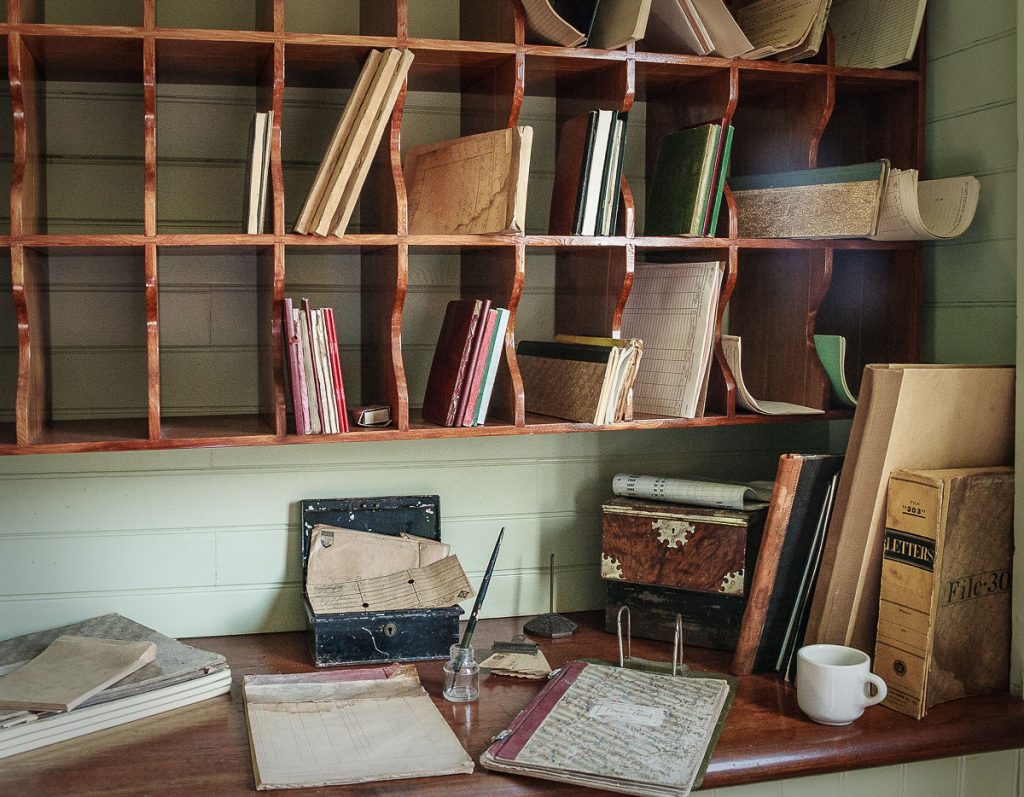 FUNDRAISING &
GRANT WRITING
We are always looking for talented individuals to help us write grants and raise funds for the Society. If this is your bailiwick, let us know.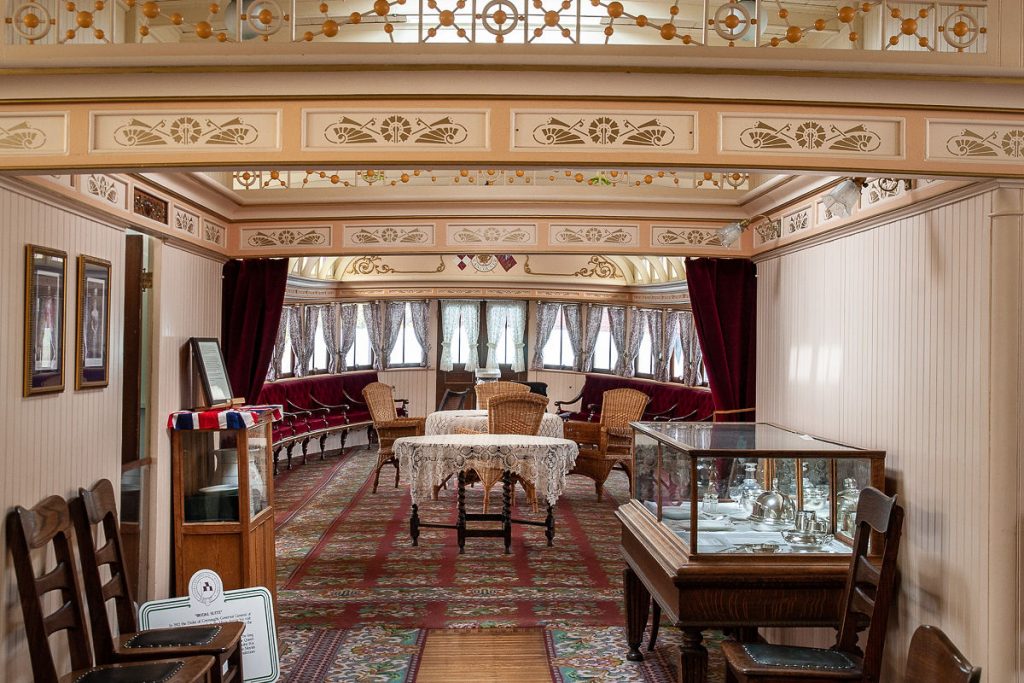 VOLUNTEERS &
VISITOR CENTRE
If you like volunteering with the public, this is the spot for you. Tour guides, hosts, hostesses, information clerks, and more are always needed.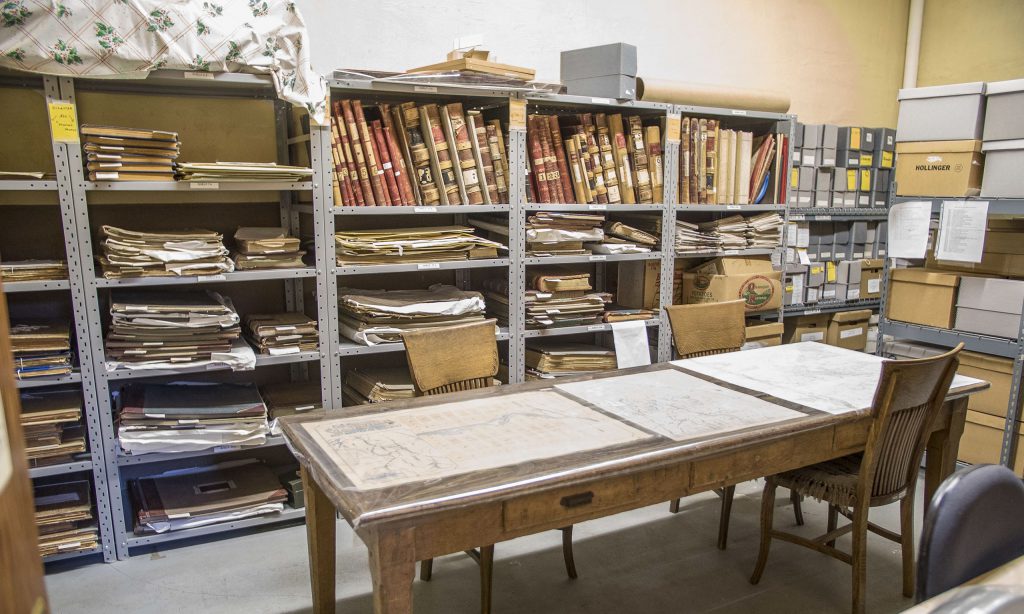 KOOTENAY LAKE
ARCHIVES
In the archives, you'll help put together exhibitions, catalogue information, digitize photos and more. This active group always welcomes volunteers.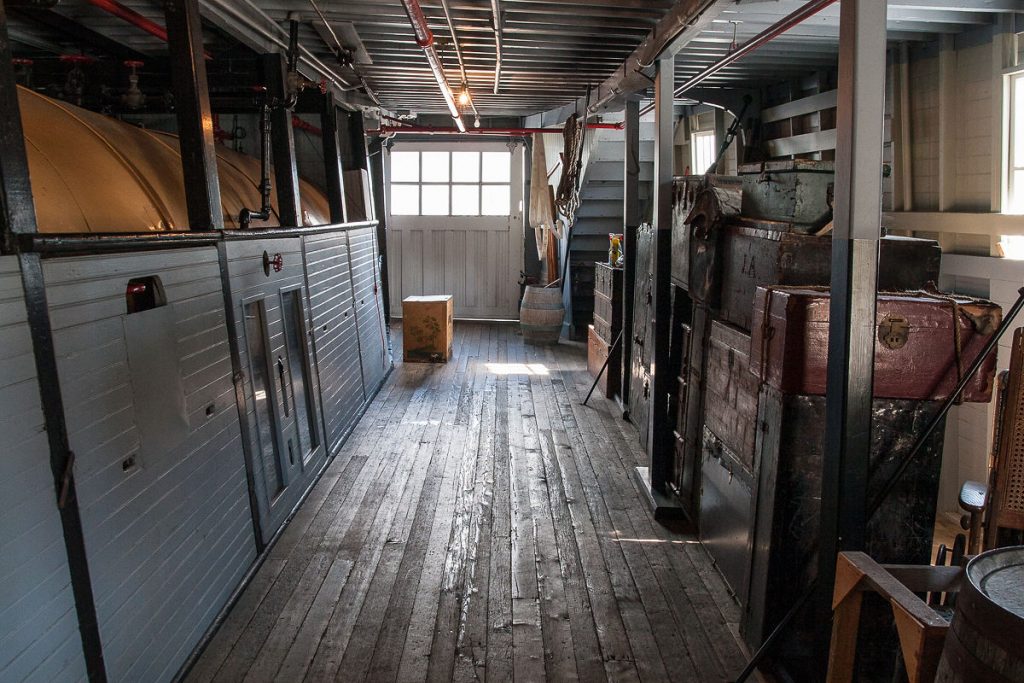 HISTORICAL
OBJECTS
We are always looking for people to help us manage the thousands of historical objects on and off the ship. Get lost in the fascinating stuff of the past.
Our Board
Functions of Our Board
The Board of Directors is a working board that administers the society and heads the various committees. These are the people who guide the Society and act as custodians to the oldest intact passenger sternwheeler in the world. While a Board position tends to be a bit more demanding, the rewards are highly fulfilling. Please contact us if you are interested in a leadership role.
Past President: Gillian Froese
President: Sarah Sinclair
Vice-President: Jordan Jones
Secretary: Elizabeth Scarlett
Treasurer: Christine Tyers
Project Manager: Kit Ashenhurst
Directors at Large: Donna Gibbons, John Whitaker