Historical fun and excitement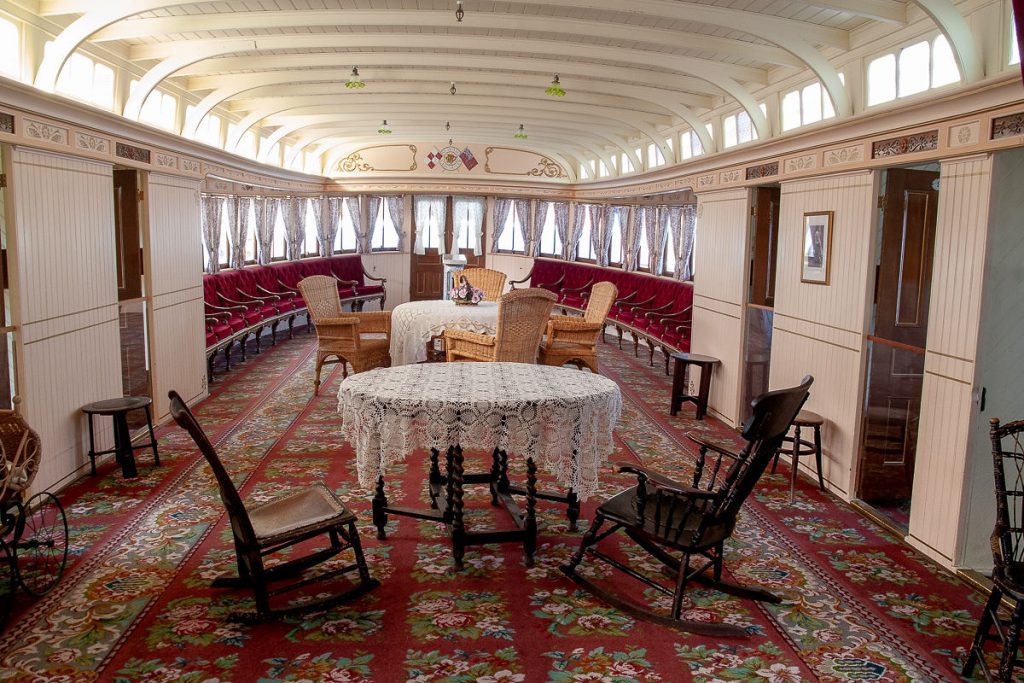 Mothers' Day
Second Sunday of May
Treat Mom to a tour of the amazing Kootenay Lake artifacts on display throughout the world's oldest intact sternwheeler. The S.S. Moyie National Historic Site in Kaslo opens on Mothers' Day every year. Opening day admission is FREE for all Mothers'.
Admission to the Museum is daily from 10 am to 4 pm. The Museum operates from Mothers' Day through to Thanksgiving. Get unlimited admissions to the S.S. Moyie National Historic Site by purchasing a very affordable membership. Ask us for details.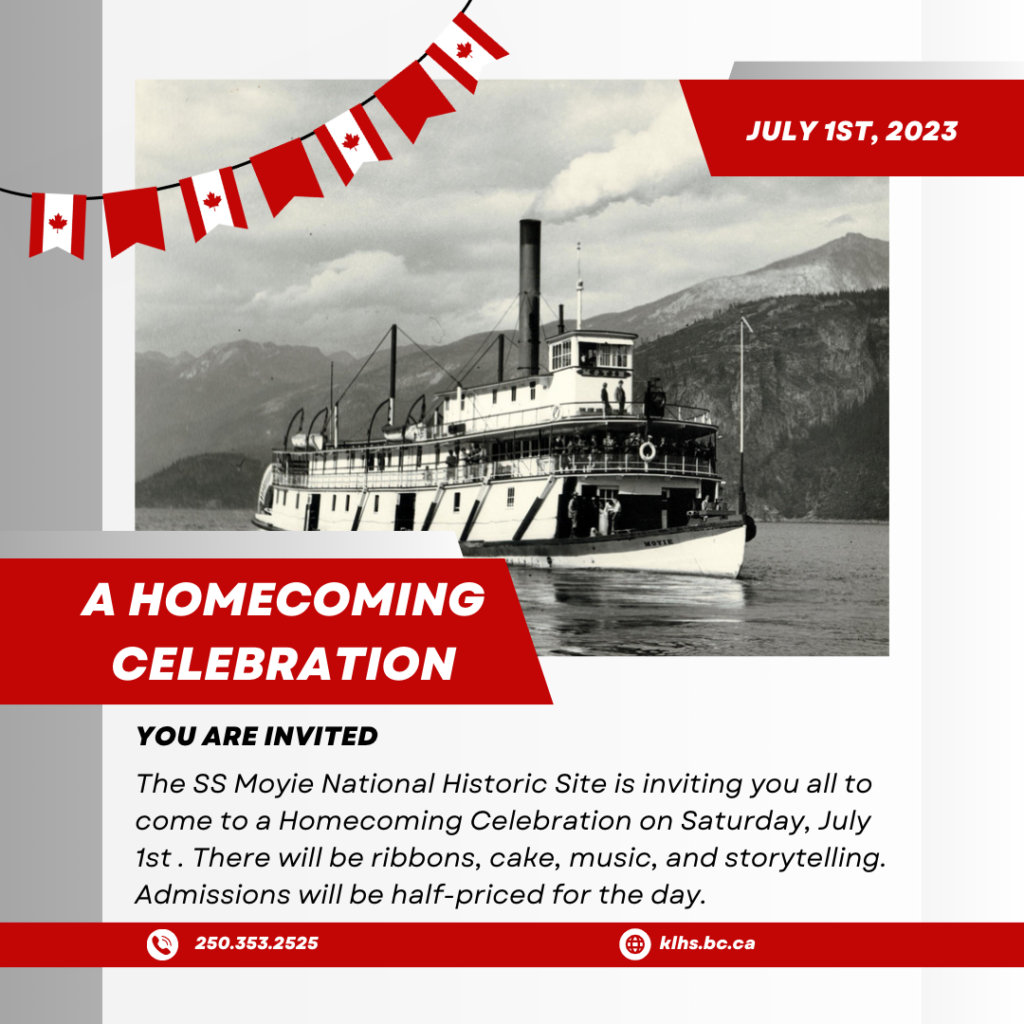 Canada Day
July 1st
The Kootenay Lake Historical Society proudly celebrates Canada Day at the S.S. Moyie National Historic Site. Celebrations are family-friendly and include games, cake and historical fun!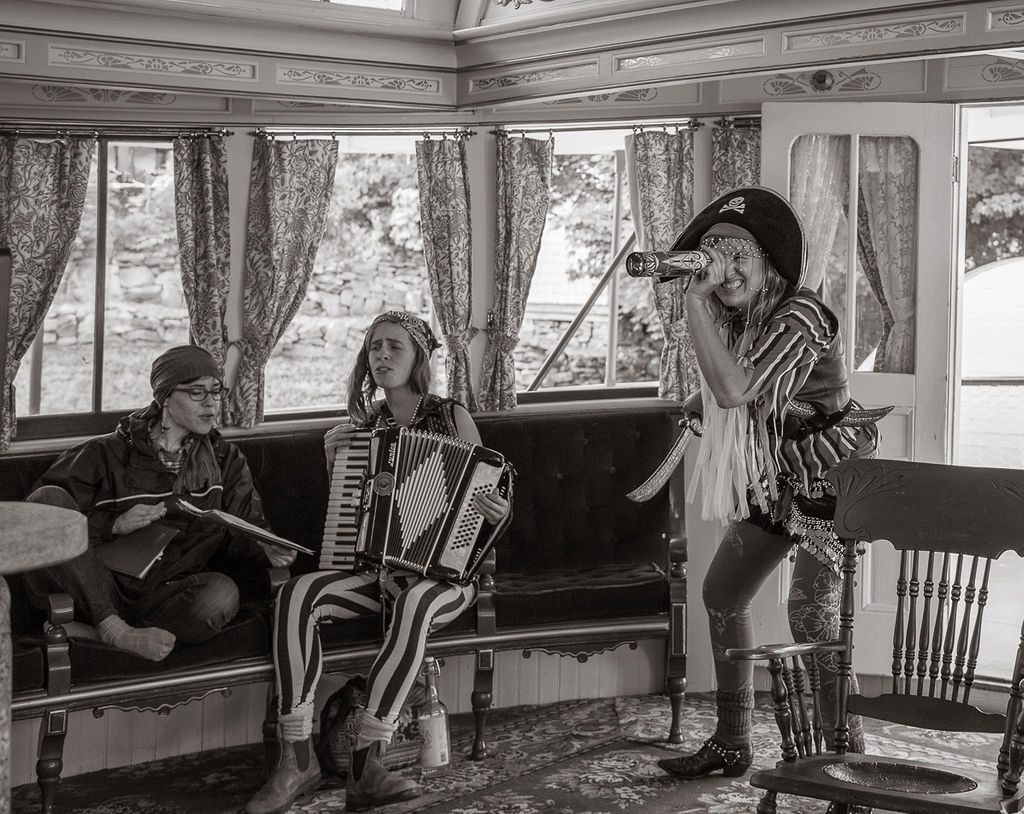 S.S. Moyie Pirate Day
Second Sunday of August
Ahoy all ye pirates and buccaneers! Join us for our annual Pirate Day! Pirates of all ages welcome especially if dressed as scallywags. There will be prizes for the best dressed. All kinds of activities and games.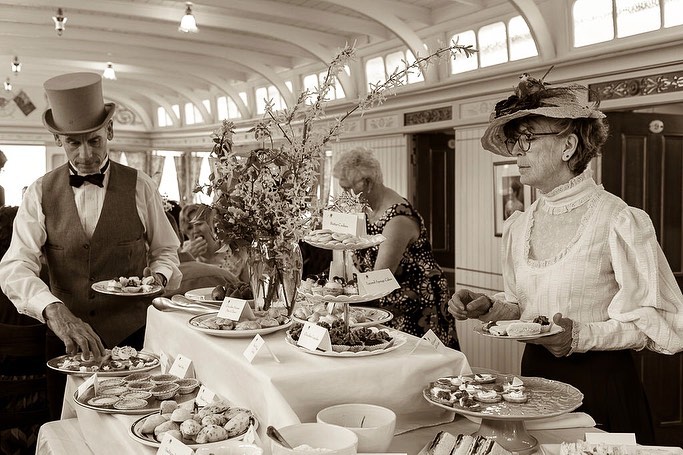 Photos by Daphne Hunter