Learn the rich history of the S.S. Moyie
Built in Nelson, B.C., for the Canadian Pacific Railway and launched 22 October 1898. Port of registry was Vancouver, B.C. Designated a National Historic Site of Canada in 1958, and added to the BC Register of Historic Places.
The S.S. Moyie started in 1898 to carry railway passengers from the newly completed Crowsnest line's western terminus at Kootenay Landing to Nelson and Procter. It was known as the 'Crow boat' and continued this service until 1906. Initially the CPR passenger trains on the Crows Nest line did not include dining cars. The new steamer's dining saloon was built to accommodate large numbers and is elaborately decorated At first there were only six cabins. In 1906 the S.S. Kuskanook took over as the Crow Boat, and the Moyie began her long career carrying freight, excursions and other duties.
With lake traffic much reduced, and a major overhaul due in 1957, the S.S. Moyie was retired from service and tied up at Procter. She was sold to the then City of Kaslo for $1.00 and towed to Kaslo Bay by the tug S.S. Granthall. In July 1958 she was pulled ashore by capstans from the Nelson shipyard and began her second career as an historic site and museum.
Today the S.S. Moyie is the oldest known intact vessel of her type in the world.
Keeping the old ship intact requires constant attention, effective fire protection and regular preservation maintenance. With each passing year her cultural value and importance grow, attracting visitors from around the world.
The S.S. Moyie is a monument to those who designed, built, sailed, maintained and traveled on her, as well as the generation that saved her from the scrapyard and assumed the commitment to preserve her for the future.
Articles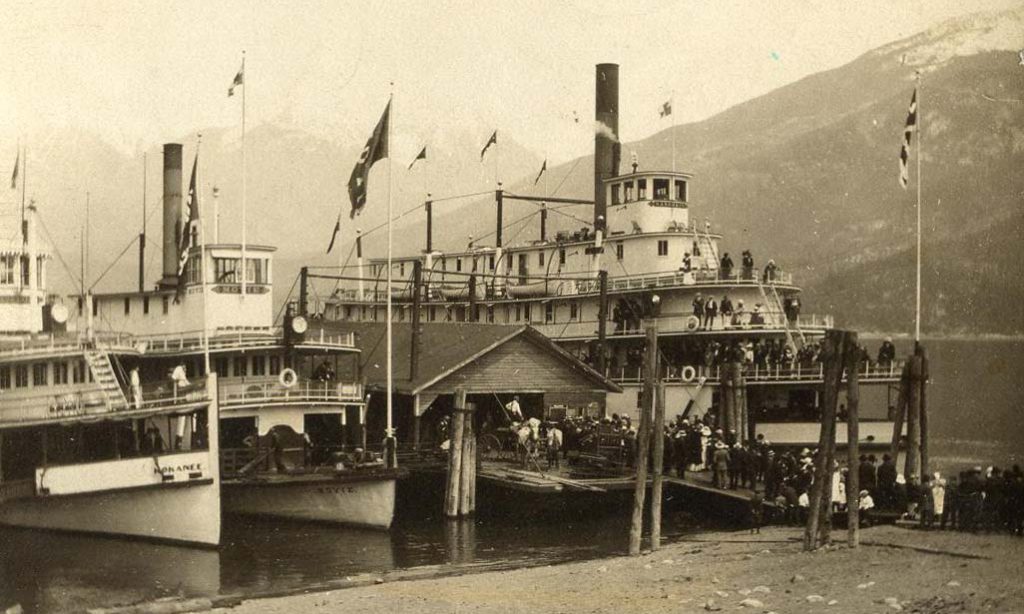 Kaslo, British Columbia, is the home of the oldest intact passenger-carrying sternwheel steamer in the world. The S.S. Moyie was built at…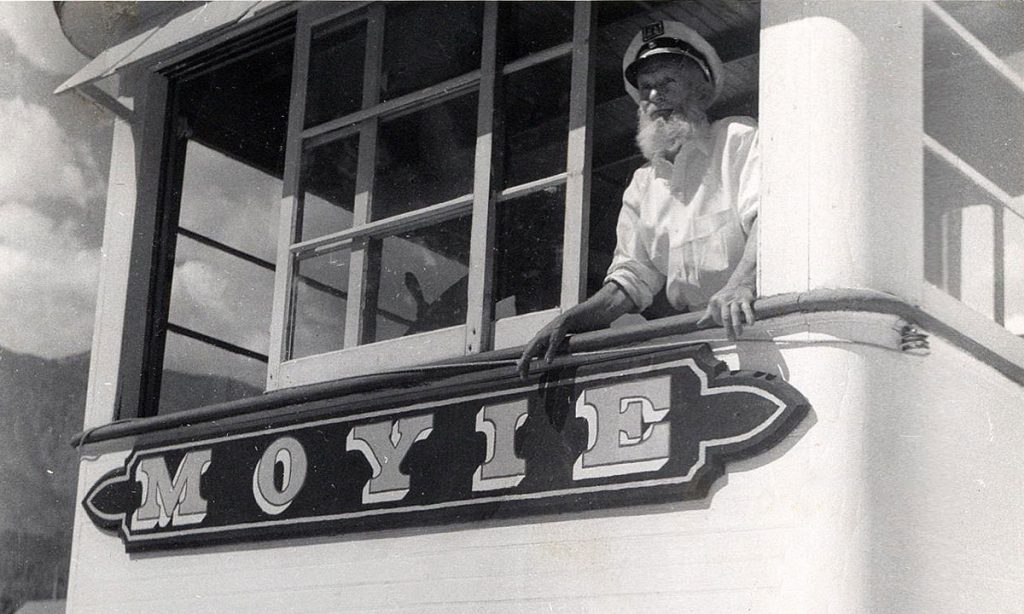 Over the years there have been numerous individuals who have had a great effect on the Moyie's fate. Members of the Kootenay Lake…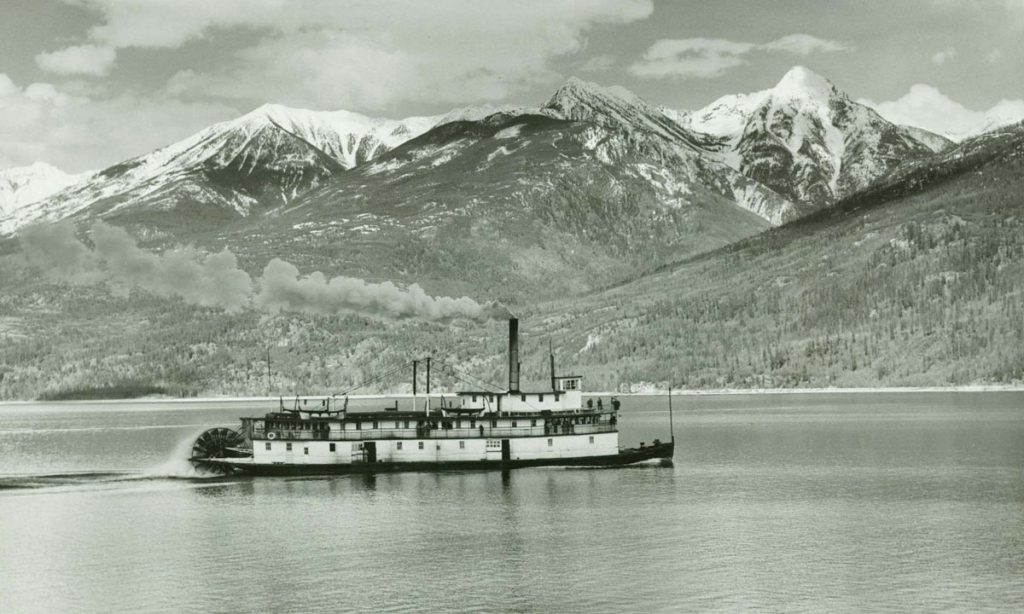 Owner: Canadian Pacific Railway, British Columbia Lake & River Service. Builder – Hull: Bertram Iron Works, Toronto, Ontario…